Investment Highlights

Proprietary sourcing: Charme's vision has been able to anticipate the industry trends through the development of a clear strategy to internationalise the company in partnership with the founder which created the winning angle with him despite an incredibly strong market interest in the company
Market consolidation: clearly defined acquisition targets in a fragmented market in order to creat the industry leader, built critical mass and significantly enhanced earnings ahead of the IPO
Investor support in key markets: Charme, supported by its investors, was instrumental in linking Poltrona Frau Group (PFG) with key players in relevant markets to establish a series of lucrative Joint Ventures
Commitment to its portfolio: throughout the financial crisis, Charme supported the company to expand further rather than retrench
Flawless IPO and full exit: originated and driven by Charme's team by reaching a demand of twenty times the offer


Investment Summary

Poltrona Frau, established in 1912, designs and manufactures high end luxury furniture. In 2004 Charme identified Poltrona Frau as a high end manufacturing business with a small international distribution network and huge potential for growth. Together with the founder Mr. Franco Moschini, the Charme team anticipated the market consolidation trends and developed a strategy to create a larger multi-brand high-end "Made-in-Italy" Group by consolidating two other high-end players (Cappellini and Cassina) into the Poltrona Frau Group (PFG). Between 2004 and 2005, Charme invested €56m in Poltrona Frau for a 75% stake in PFG.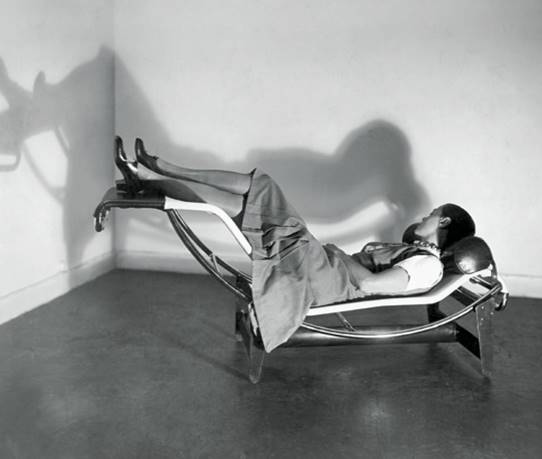 Additional funds were used first to acquire Cappellini in 2004, and then in 2005 an 80% stake in Cassina was acquired from French listed group Fimalac. These acquisitions created one of the leading worldwide groups in the luxury furniture segment and built the critical mass required to go public. The acquisitions also provided significant distribution and manufacturing synergies resulting in rapid EBITDA growth.
Charme took PFG public in 2006, and sold 23% in an IPO that was 20x oversubscribed. Post the financial crisis, Charme continued to work with PFG, bringing in a new CEO and with him a stronger leadership team aimed at developing a new 5 year business plan focused on an agressive internationalisation and investment in promoting the three brands.
Charme's team helped PFG create distribution JVs in key markets by linking Poltrona Frau Group brands with significant market players: in the UAE, a 50-50 JV was created with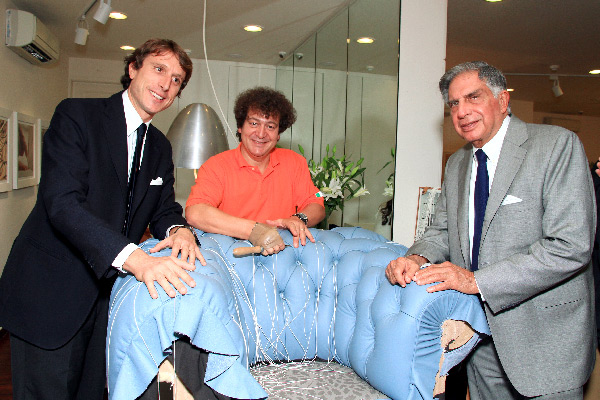 Mubadala and in India, a 50-50 JV was created with the Tata Group. In addition, PFG pursued an ambitious plan to open its own branded points of sale, which numbered 24 by the end of 2013. The company also established itself as a key partner of leading fashion brands (including Louis Vuitton and Zegna) and as the undisputed market leader in luxury car, aviation and yachting interiors.
The company delivered on its business plan and in February 2014, Haworth, its US distribution partner, acquired a 58% stake of Poltrona Frau from Charme and Mr Moschini. It subsequently launched a mandatory tender offer in the market for the rest of the shares.